In recent years, as the demand for display screens has increased, the market share of small-pitch LED displays has been increasing. Although the price is expensive, it is still favored by many users. What advantages does a small-pitch LED display have in the end? ?


First, meet the needs of most users.


The small-pitch LED display has a small footprint, is flexible and convenient to use, simple and quick to maintain, and features high resolution per unit area and is deeply loved by users. The small-pitch LED display can not only display higher-definition graphics images and video, but also can display more video and image images, especially in the use of image splicing, enabling seamless and arbitrary large-area splicing. The advantages of small-pitch LEDs are the high-definition display, good contrast, and comprehensive information. These advantages fully meet the requirements of most users for information transmission, graphic and text, picture insertion, and beautiful appearance, so small-pitch LED displays will be explosive. It is favored by users.


Second, energy conservation and environmental protection.


With the continuous improvement of people's awareness of energy conservation and environmental protection, in order to create a more intelligent and harmonious city, energy saving and environmental protection has become a bright spot for people more and more concerned about LED. The small-pitch LED display fully utilizes energy-saving technology. In the selection of materials, a false-high-tech light-emitting chip is used. In addition to the selection of materials, circuit design and thermal design of the screen body can also be optimized for energy saving. The goal of emission reduction. Because of its special environment, the small-pitch LED display has its brightness adjusted automatically to achieve the brightness suitable for the environment, and it has also undergone a more complete transformation to achieve energy-saving and environmental protection and avoid the effects of light pollution.


Third, the application is more extensive.


The small-pitch LED display has no seams and small unit size. It can easily meet the requirements of the interior arc-shaped digital dance design. It is superior to other products in contrast, color, etc. It can be applied to security monitoring, exhibition display, business education. , radio and television studio applications such as video background.


Security monitoring: With the characteristics of no seams, excellent color performance and low energy consumption, the small-pitch LED display satisfies the demand for high-quality applications such as command and control centers, radio and television studios, and meteorological centers. .


Exhibition display: Small-pitch LED display has a flexible construction method, ultra-thin body, easy installation and maintenance, and low energy consumption, applied to various public information sites. In the application field of public information requirements, small-pitch LED display screens replace the use of large-size display screens. Its biggest advantage is that it can realize large-size slotless splicing, low energy consumption, long service life, and can be adapted to long-time continuous operation. High-intensity use requirements.


Business education: Small-pitch LED display can also meet the needs of various commercial applications, such as the company's meeting room, president's office, network video conference and so on. Its colorful electronic whiteboard supporting functions can also meet the demand for information presentation of various schools and educational institutions.


Vinyl stickers are with uv printing tech ,it can be outside 3 – 5 years .

No limit for the size if the width is within 150 cm (4.9 feet ).They are widely used car body stickers , wall stickers , window sticker ,bottle stickers ,metal stand display stickers ,street stickers ,floor stickers ect .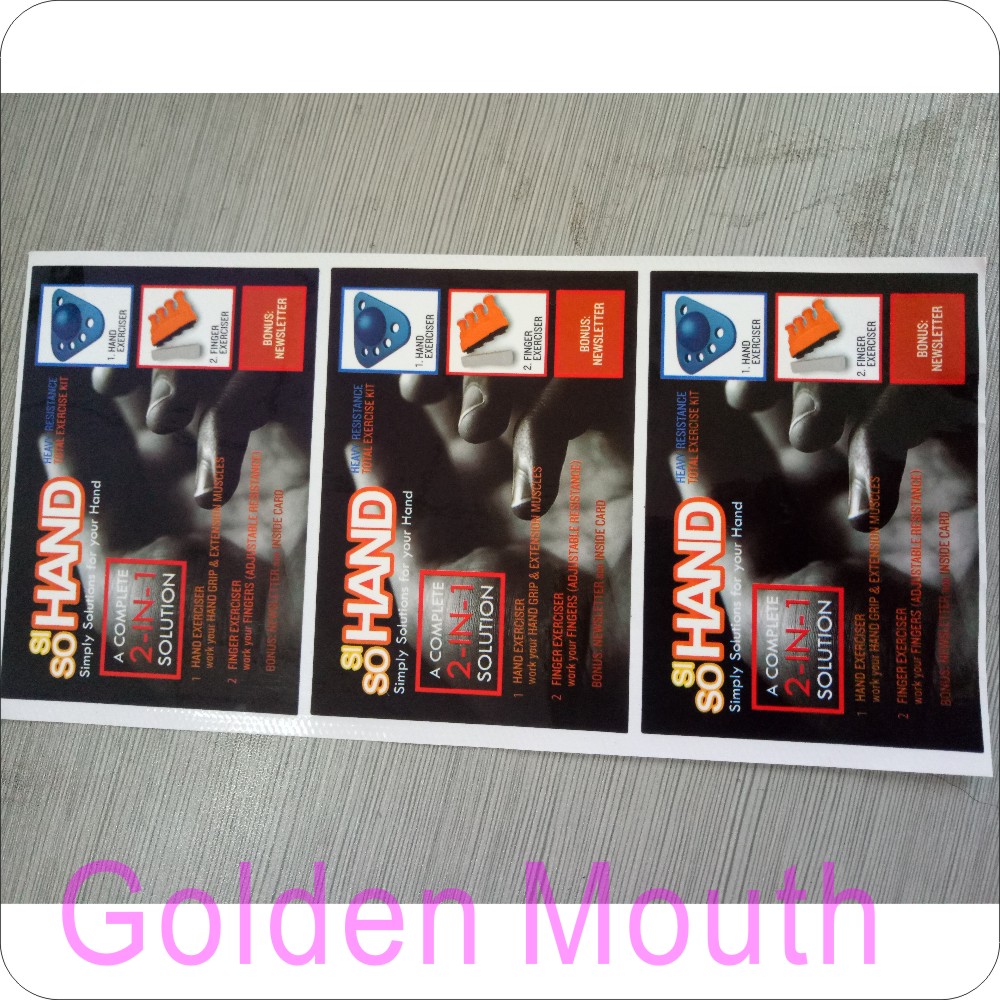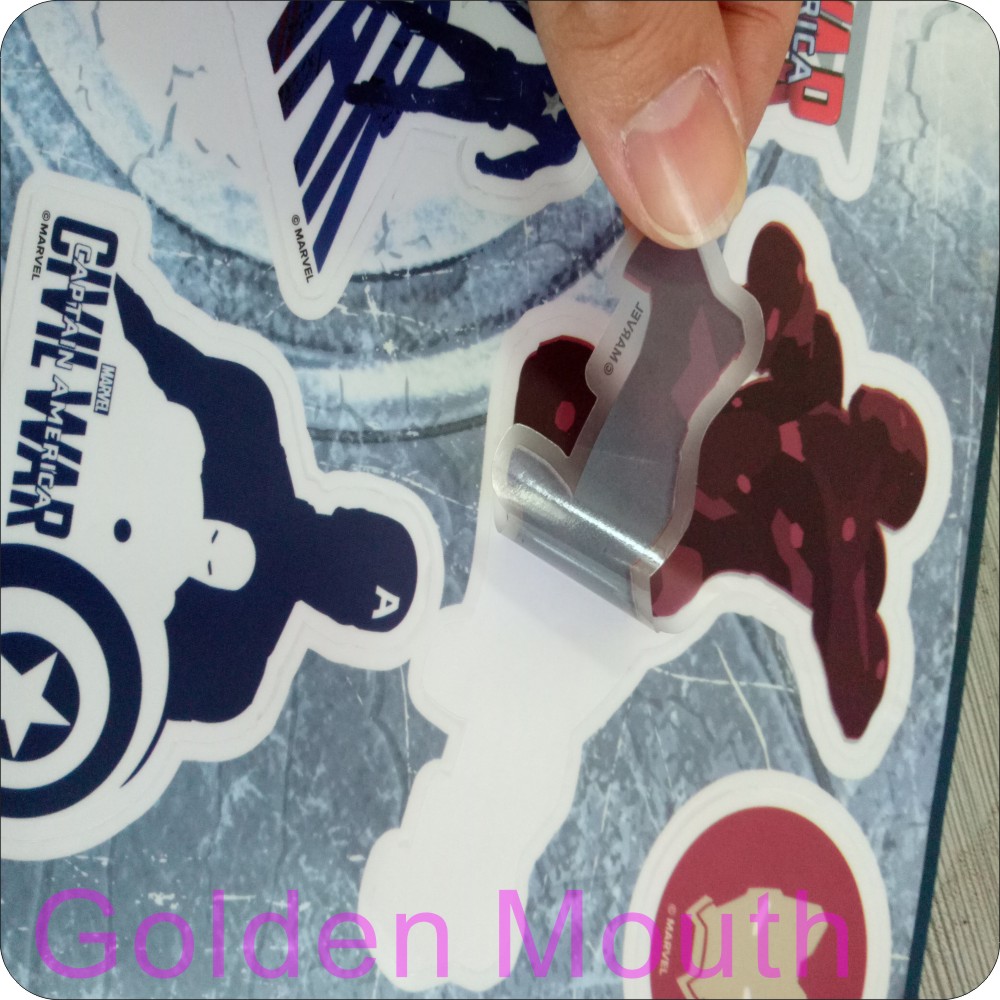 Specification :

Material option : 3M vinyl sticker ,Avery vinyl sticker , BGS vinyl sticker , megnetic vinyl sticker

Lamination option : glossy lamination , matte lamination ,semi- glossy lamination ,floor lamination

Printing tech : digital printing or uv printing ( quality guarantee – 3- 5 years )

Packing : rolling or flat with cardboard tube or export carton

MOQ: 1 pcs
Vinyl Banner,Outdoor Banners,Vinyl Stickers,Vinyl Floor Stickers
Golden Mouth Advertising (H.K)Co.,Ltd. ( Jie Da Advertisement Co.,Ltd) , https://www.advertisingflagbanners.com